About Us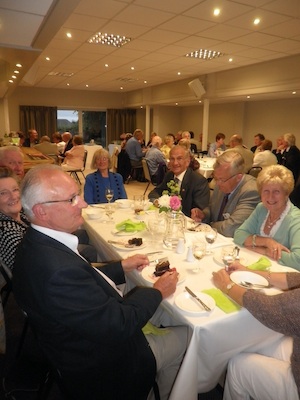 Evesham Rotary Club is made up of men and women who try to make it an enjoyable, warm, welcoming and a fun club. We raise money for great causes, both locally and internationally; just take a look at our charities page for more details of the charities that we have supported recently.
Our main fundraising event each year is the Tree of Light at Christmas, which has raised in excess of £100,000 and this, together with our other fundraising projects, has enabled us to support numerous local charities and worthy causes.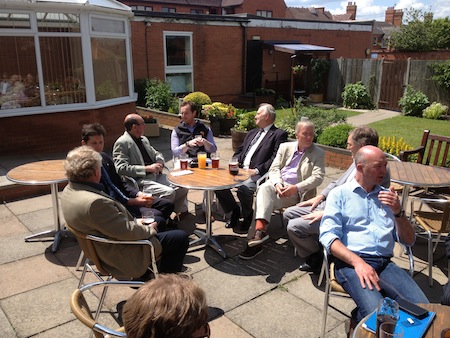 Why not come along one Tuesday lunchtime and find out more, or contact us from our 'Contact' page?
We meet on Tuesdays at 12:30 at Ecgwins PMC; on the 5th Tuesday of each month we meet at 7:30pm, the venue tbc. We do not meet on the Tuesday following a Bank Holiday.