TOL Charities Night
On Friday evening around 20 local charities who have been supported by our Tree of Light appeal came together at Evesham Rowing Club to celebrate another successful year in the history of the Tree of Light. It was an opportunity for them to chat with each other, as well as giving the members of the Rotary Club an opportunity to see the work that these charities engage in.
It was a wonderful evening, with short presentations from the Rotary Club about their work with 'Kids Out', from Diane Bennett who told everyone about her work with 'Caring Hands in the Vale', from Rob Nichols of 'First Responders', Gilly Russell, President of De Montfort School's 'Interact Club' and Head Girl xxx told us about their work and finally we heard from xxx of Working World. They were all able to give fascinating insights into the work that they do and showed how important it is that they receive support to be able to continue.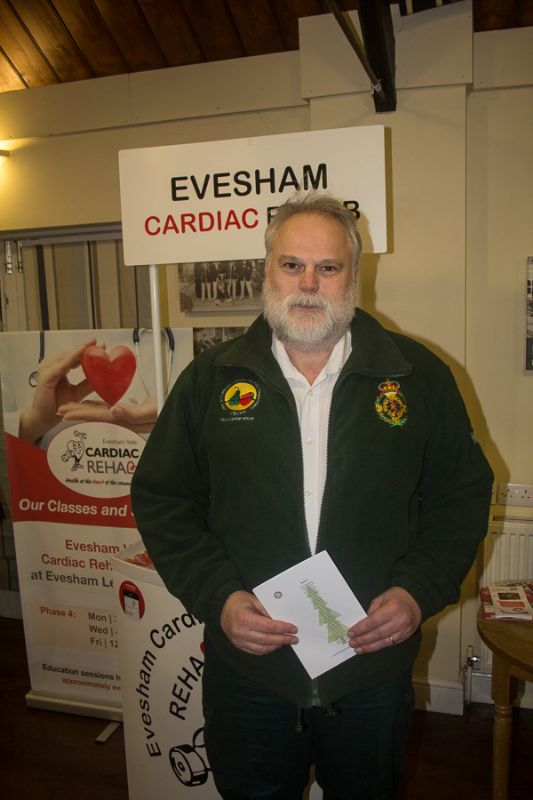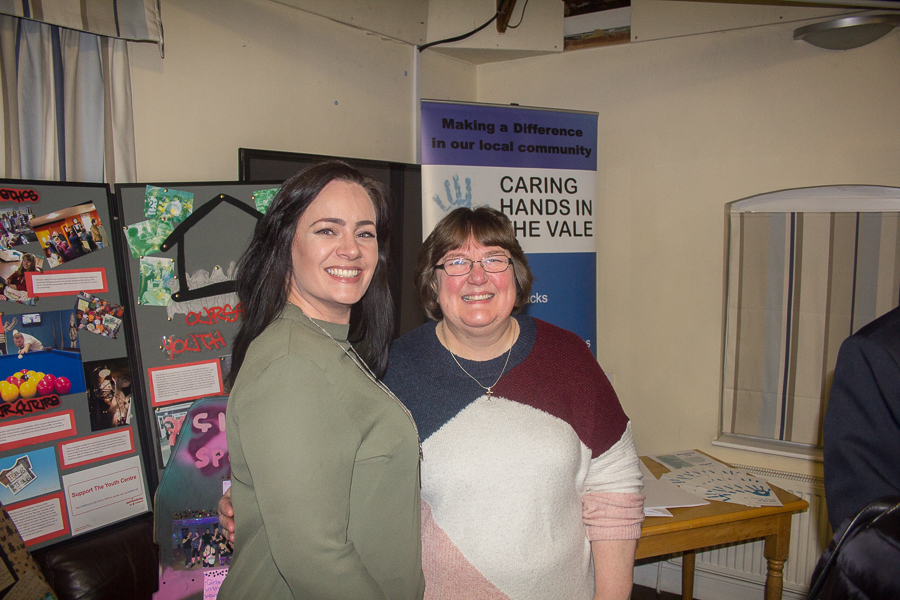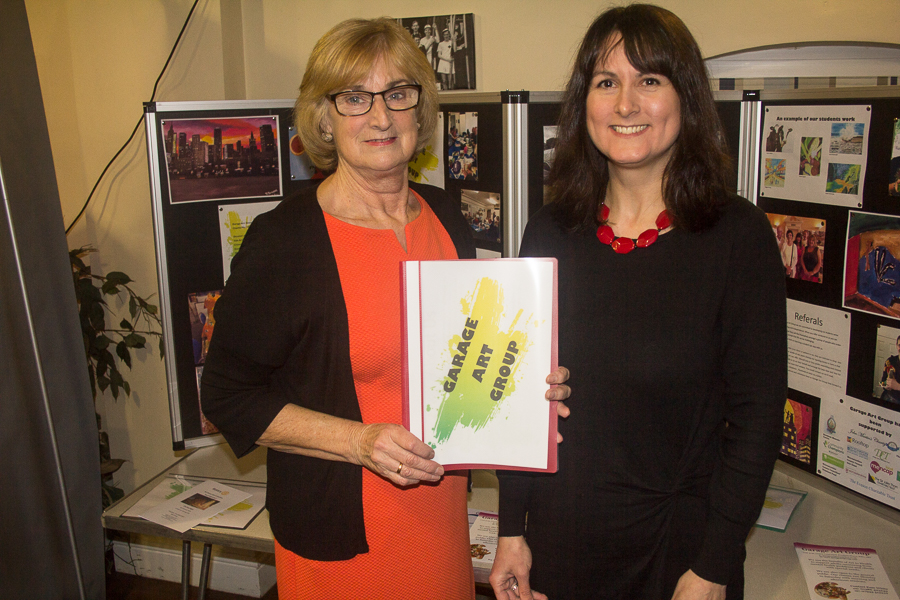 More photos in our gallery, and our Flickr page.
Charities represented were:
Acorns Children's Hospice
Caring Hands Across the Vale
Evesham Shopmobility
Evesham Vale Cardiac Rehab
Evesham Volunteer Centre
First Responders
Freedom Disco
Garage Art Group
New College Worcester
Ourside Youth Club
Severn Freewheelers Blood Bikes
St. Richard's Hospice Foundation
The Acquired Brain Injury Trust
The Hawthorns Nursing Home
Winston's Wish
Worcester Breast Haven
Working World
Wychavon CAB